Death... Is Just The Beginning @ 170 Russell 05-05-19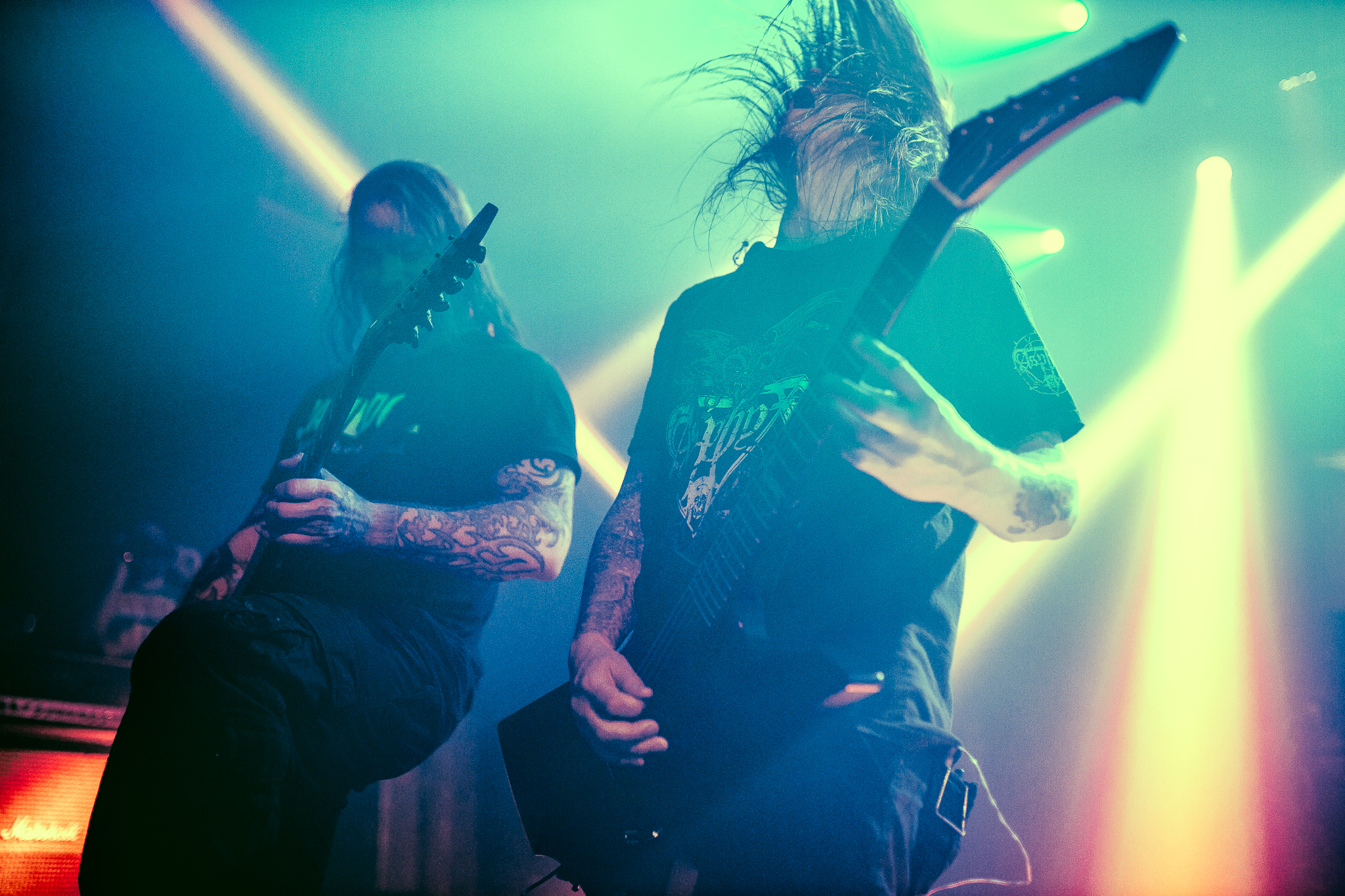 "Save the date people, Hypocrisy isn't dead yet"
The metal scene in Melbourne is strong, and with tonight's draw cards it proved no different. Walking down 170 Russell's flight of stairs after having my ticket scanned, I was met by many familiar faces already securing their place on the barrier.
Whilst the crowd was steadily filing in, the room went silent and Melbourne's locals Eye of the Enemy took the stage. Building the tension with the instrumental introduction of Empire, Mitch crashes past the guitarist reaching for the microphone and comes in with his mighty tongue-out scream he is known for. Eye of the Enemy, laden with catchy melodic licks were the perfect pick to open.
Co-headlining tours are something of a rarity in the Australian touring circuit, especially for the Death Metal genre. But lately this trend is changing for the better.
Death… Is Just The Beginning, sharing the name with a compilation album I religiously use to find new Death Metal bands, delivered us two monsters in Melodic Death Metal.
The lighting toxic green, enter the four piece from Quebec, Kataklysm. With an backing track reminiscent to mongolian throat singing, J-F Dagenais bowed over showing the horns whilst chugging the opening notes to the unmistakable track Narcissist.
Even though they kept to all of their more melodic releases of the past 15 years, Kataklysm were fast loud and chaotic. Though the low end in the mix was overwhelming, Dagenais's guitar wizardry still cut through leaving everyone unable to keep from nodding their head.
Introducing Outsiders, Maurizio expressed "it is for everyone in the room, as we are all outsiders and this is where we all come together" leaving everyone with their devil horns ardently erect.
Having been 6 long years since they last played to an Australian audience, Kataklysm promised they'd be back sooner.
The anticipation was thick and heavy, quite like the amount of fog covering the stage. 28 years of making music that has been inspirational to so many, and this was Hypocrisys first time in Australia. Die-hard fans, yours truly included were up against the front rail, eyes glued to the stage. Being lucky enough to see Hypocrisy play Hellfest in 2013, i knew we were in for a treat.
Immediately jumping back 20 years to their self titled LP, Peter opens his lungs with his harrowing opening scream to Fractured Millenium. More reliant on melody and atmosphere than the previous bands, but by no means did that make them sound any less heavy.
Tonights setlist really was a best of Hypocrisy, spanning their entire discography. Half way though we headed right back to before 'melodic' was in Hypocrisys arsenal; brutal guttural vocals and pure unrelenting Death Metal in the sweet package of a medley containing Pleasure of Molestation, Osculum Obscenum and Penetralia.
Probably most well known for his drumming for the black metal band Immortal, Horgh was relentless. Playing with speed and precision, he still found the energy during blast beats to windmill.
Opting to stick to the lower or higher vocal range, Peter often skipping his middle register. Not causing too much of an issue though, Peters Guttural and higher ranged screams are, in my opinion, the best in the world.
Choosing which classic song they would finish on had me and my mates betting before the show "Will it be Eraser, Adjusting the Sun or Final Chapter?". Slowly seeing potential candidates being ticked off it was becoming obvious they were going to finish on the master piece Roswell 47.
After a quick departure from stage for the obligatory encore to build up the crowd (all trying to mosh and film on their phones at the same time) gave Hypocrisy the send off they deserve.
Before the band came down and greeted the people on the barrier, they announced a new album to be released in November. Save the date people, Hypocrisy isn't dead yet.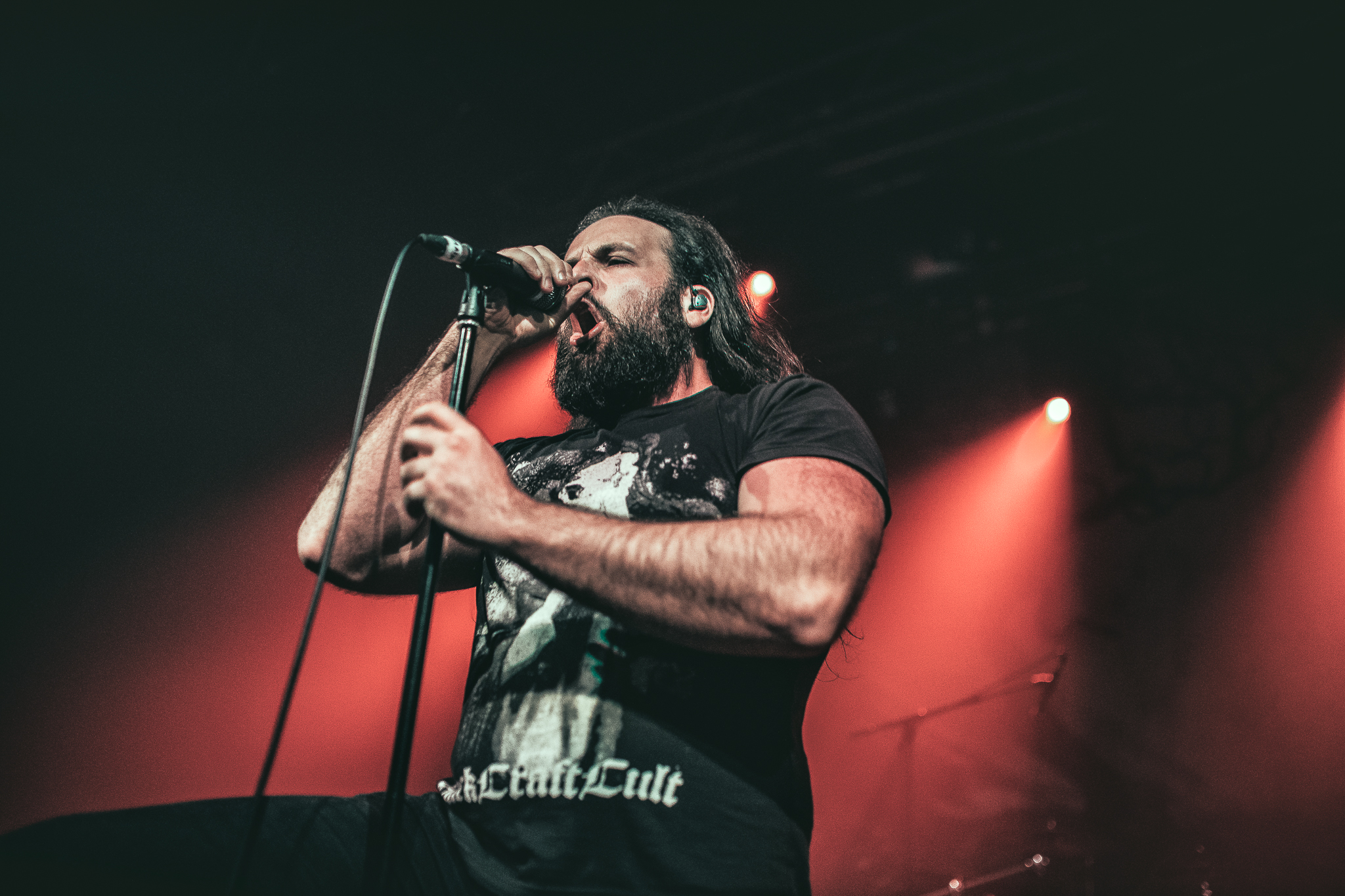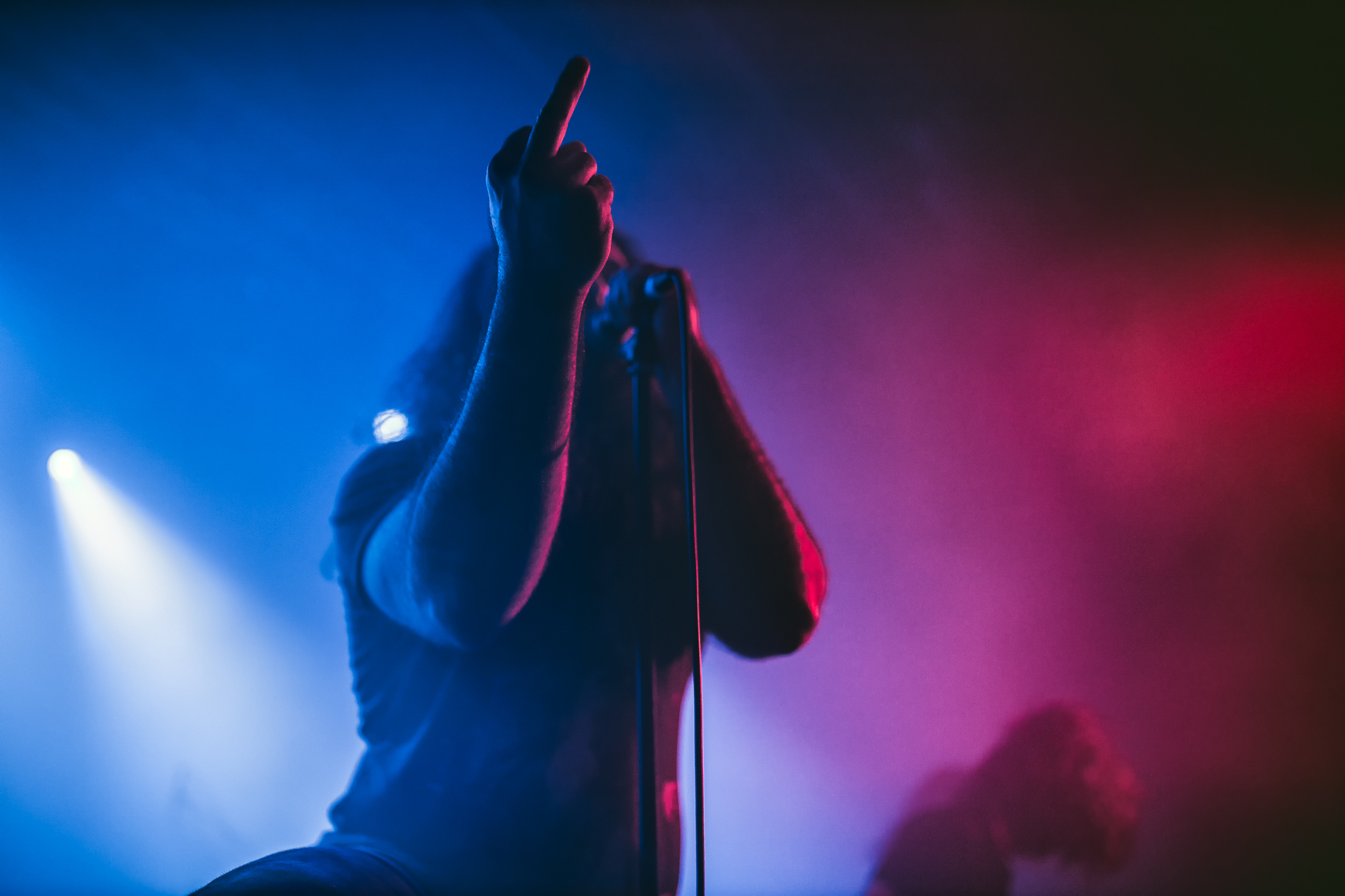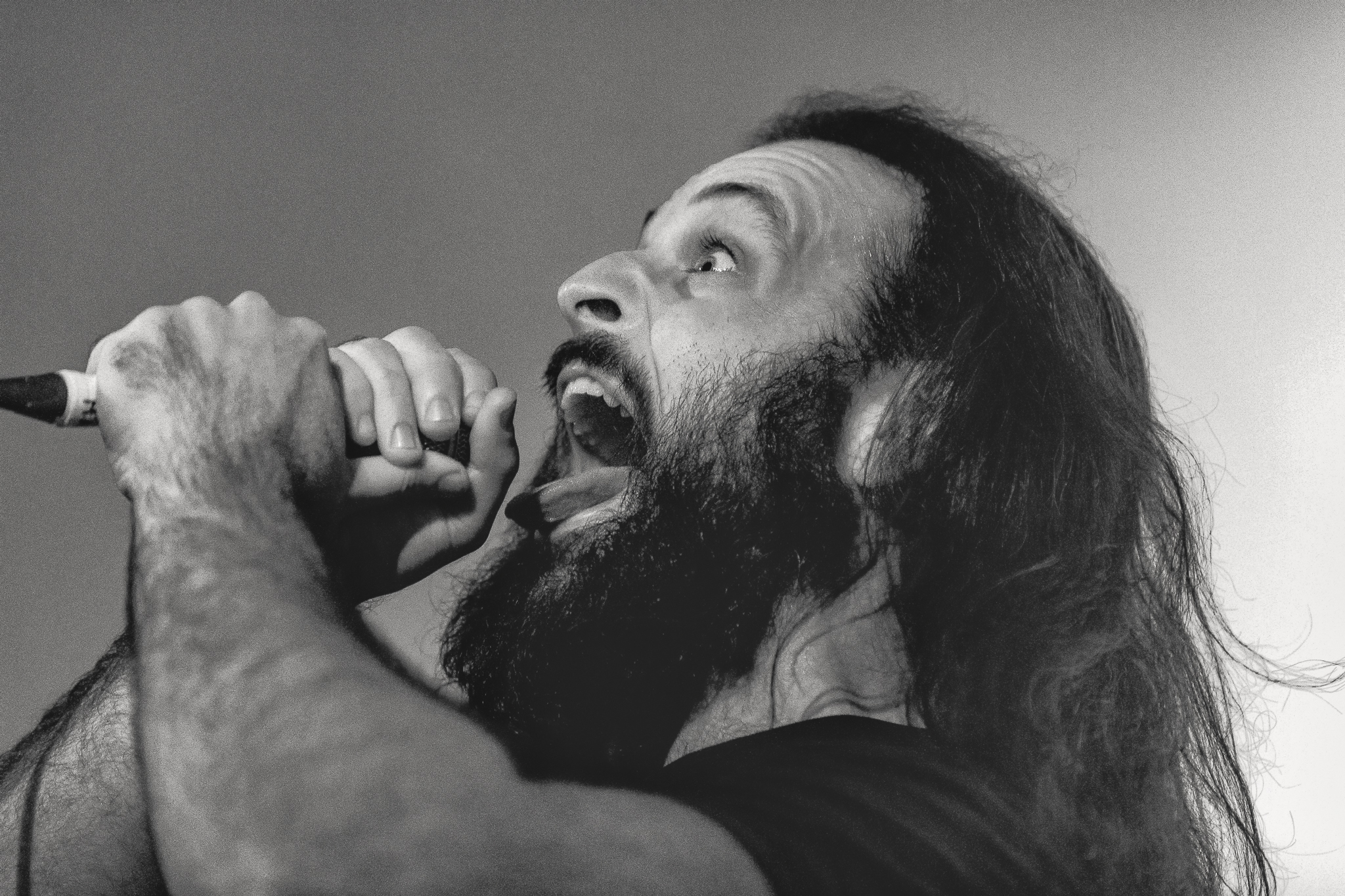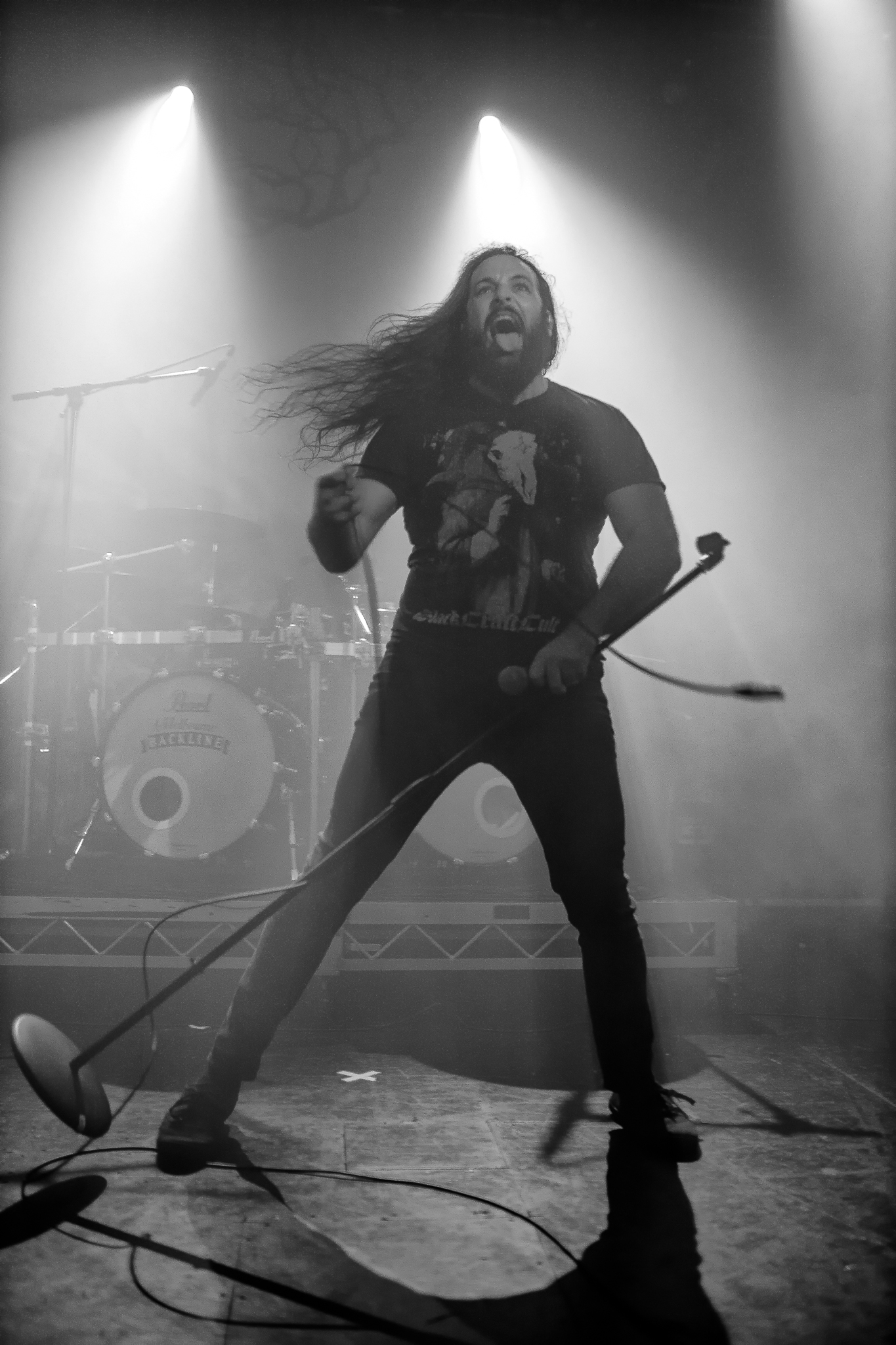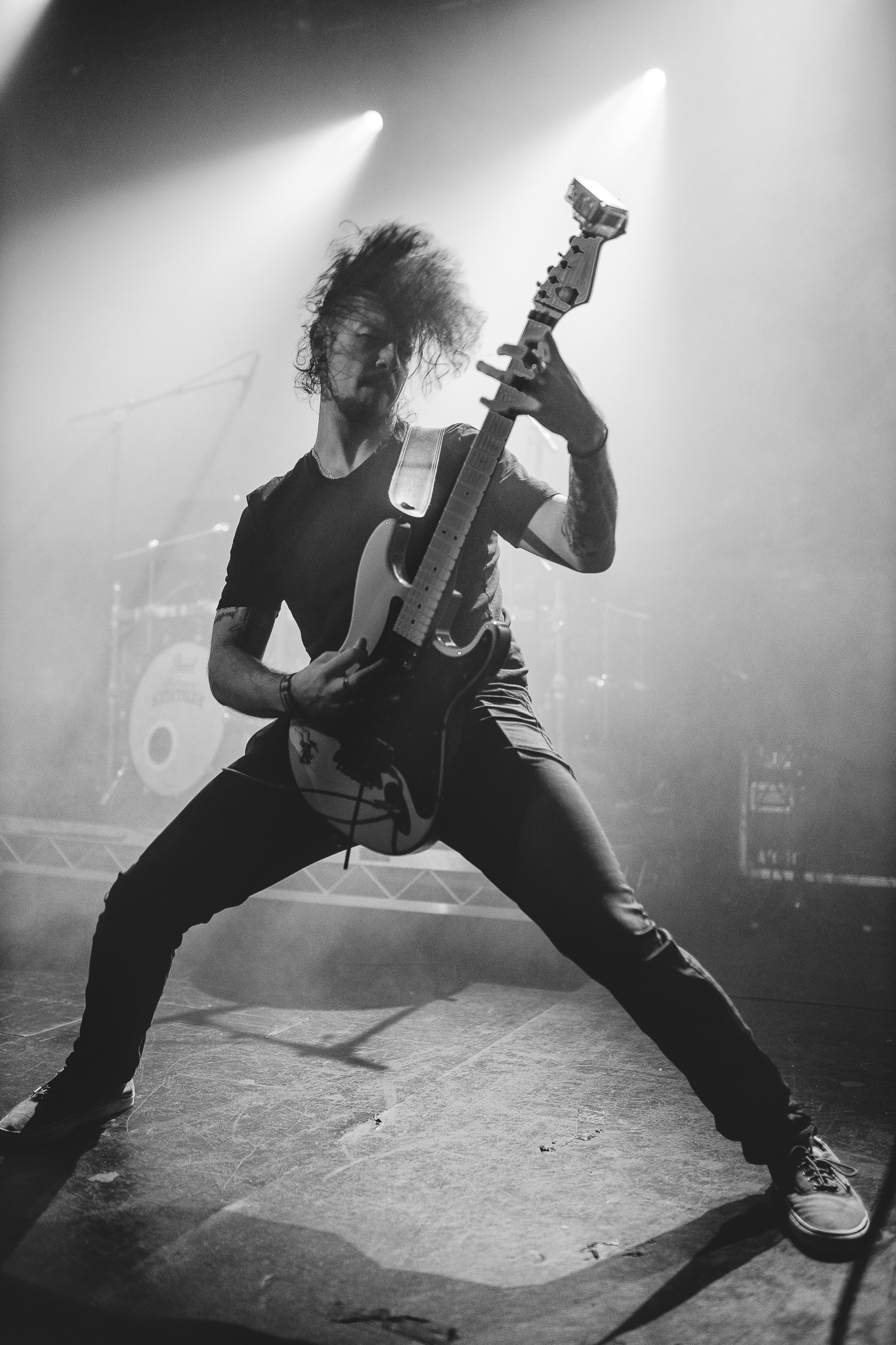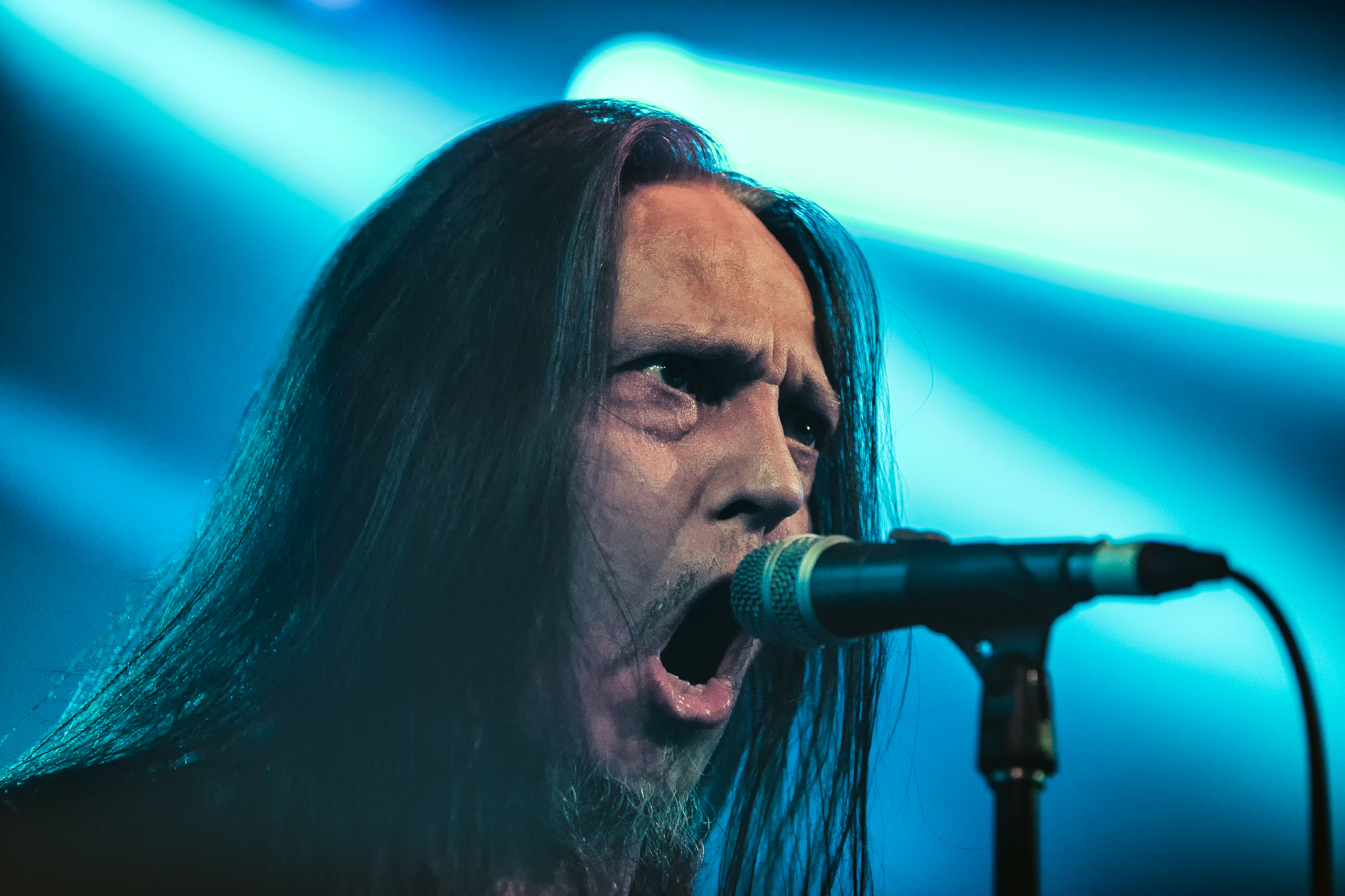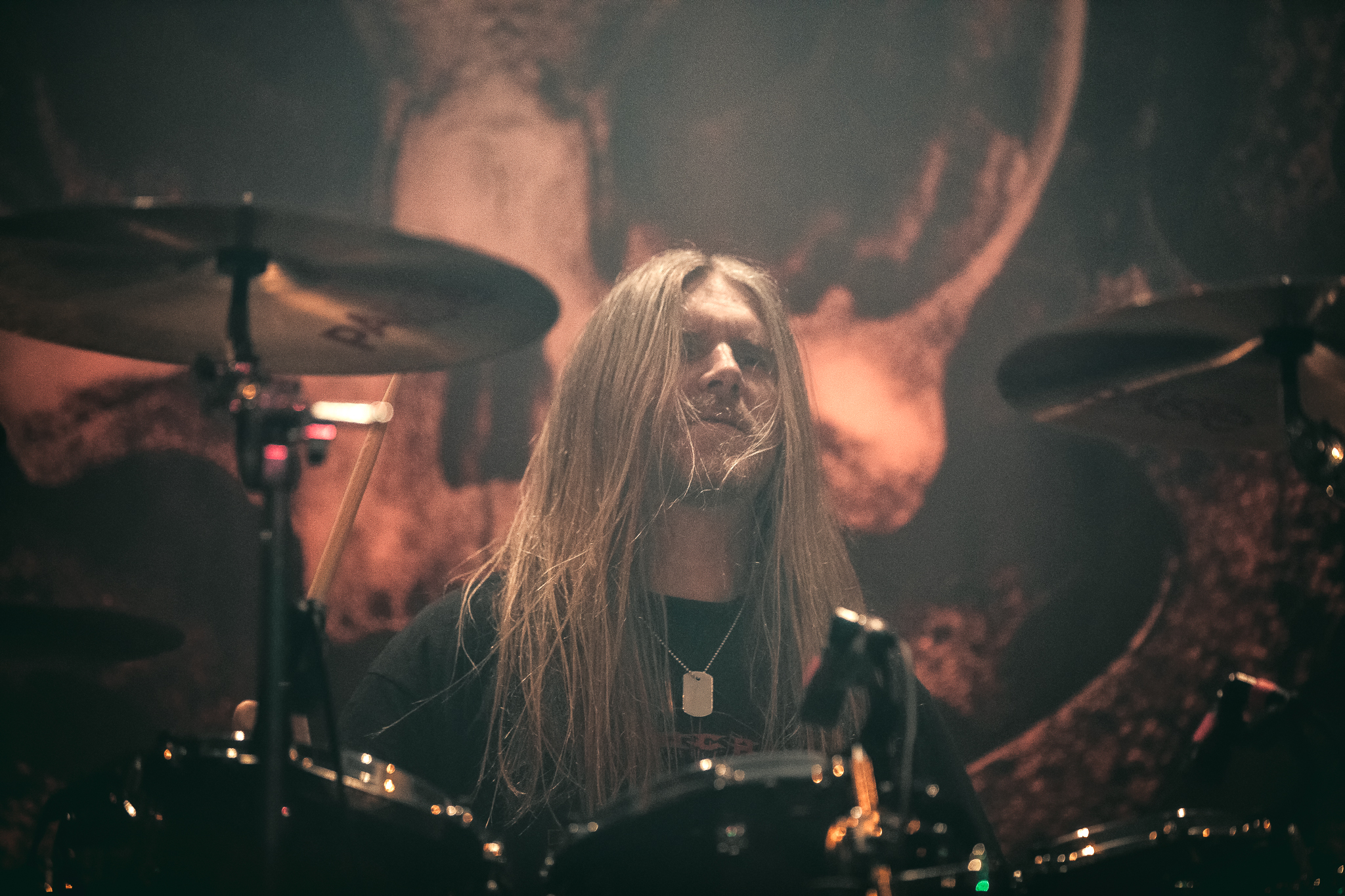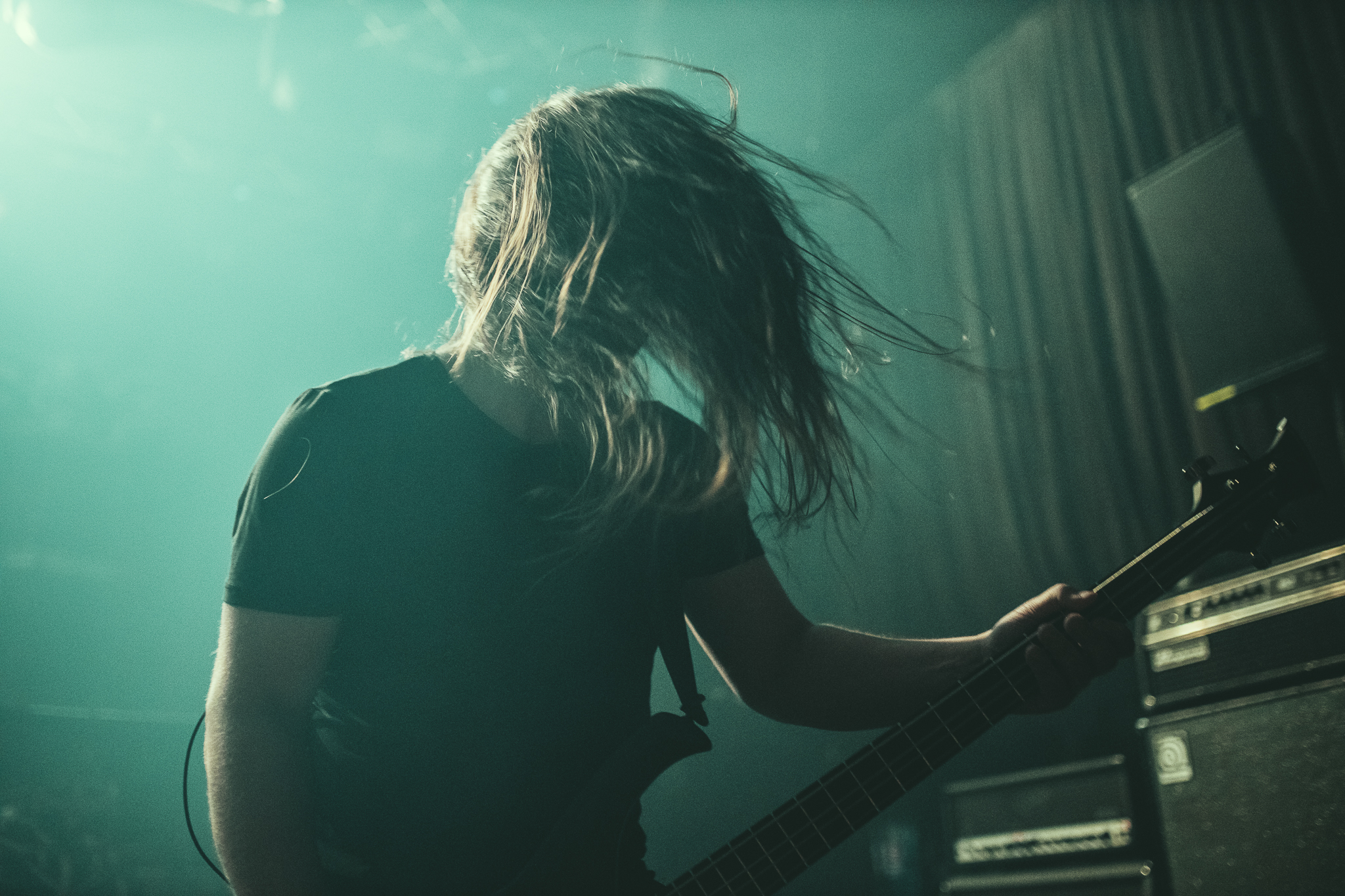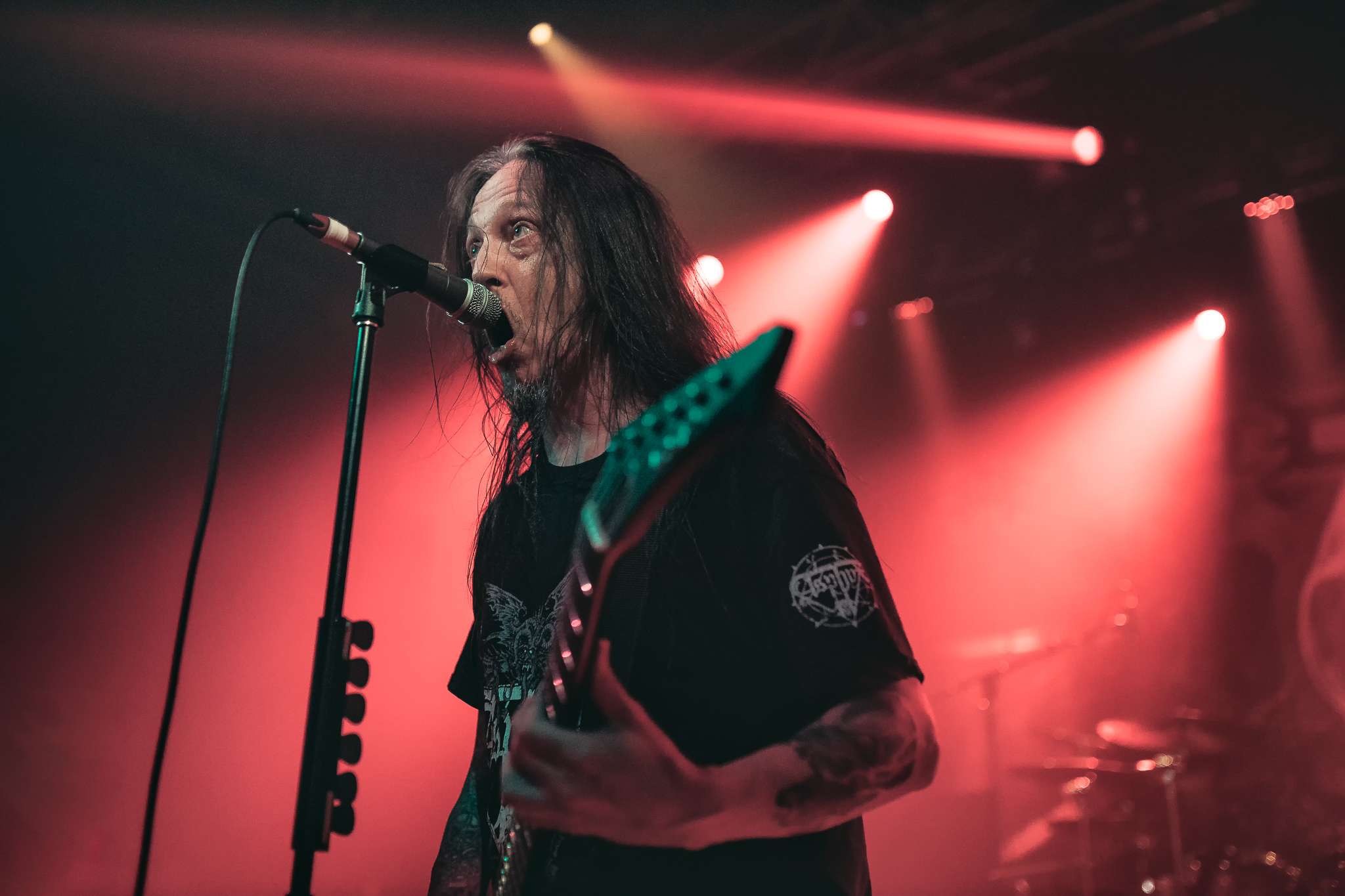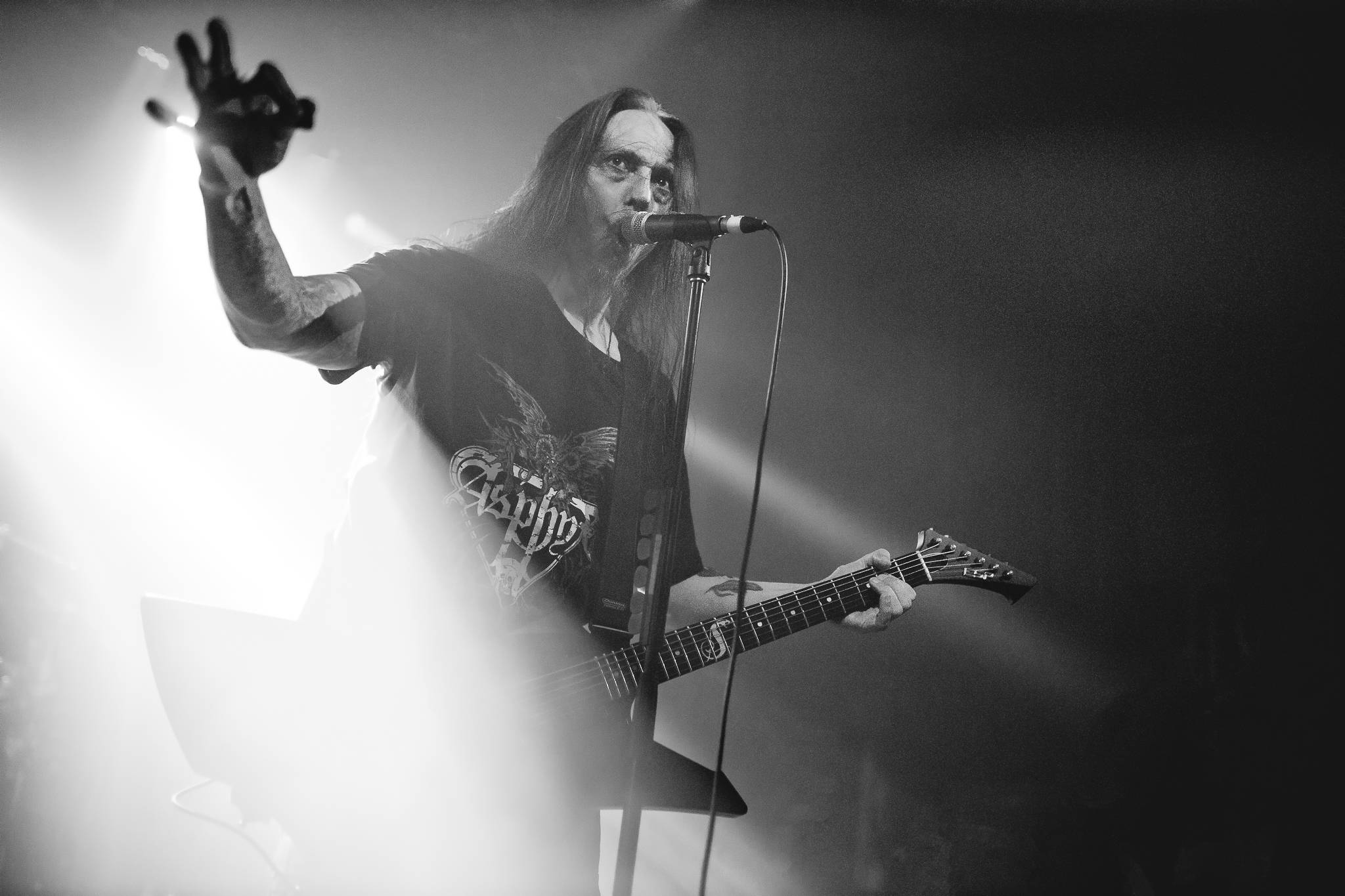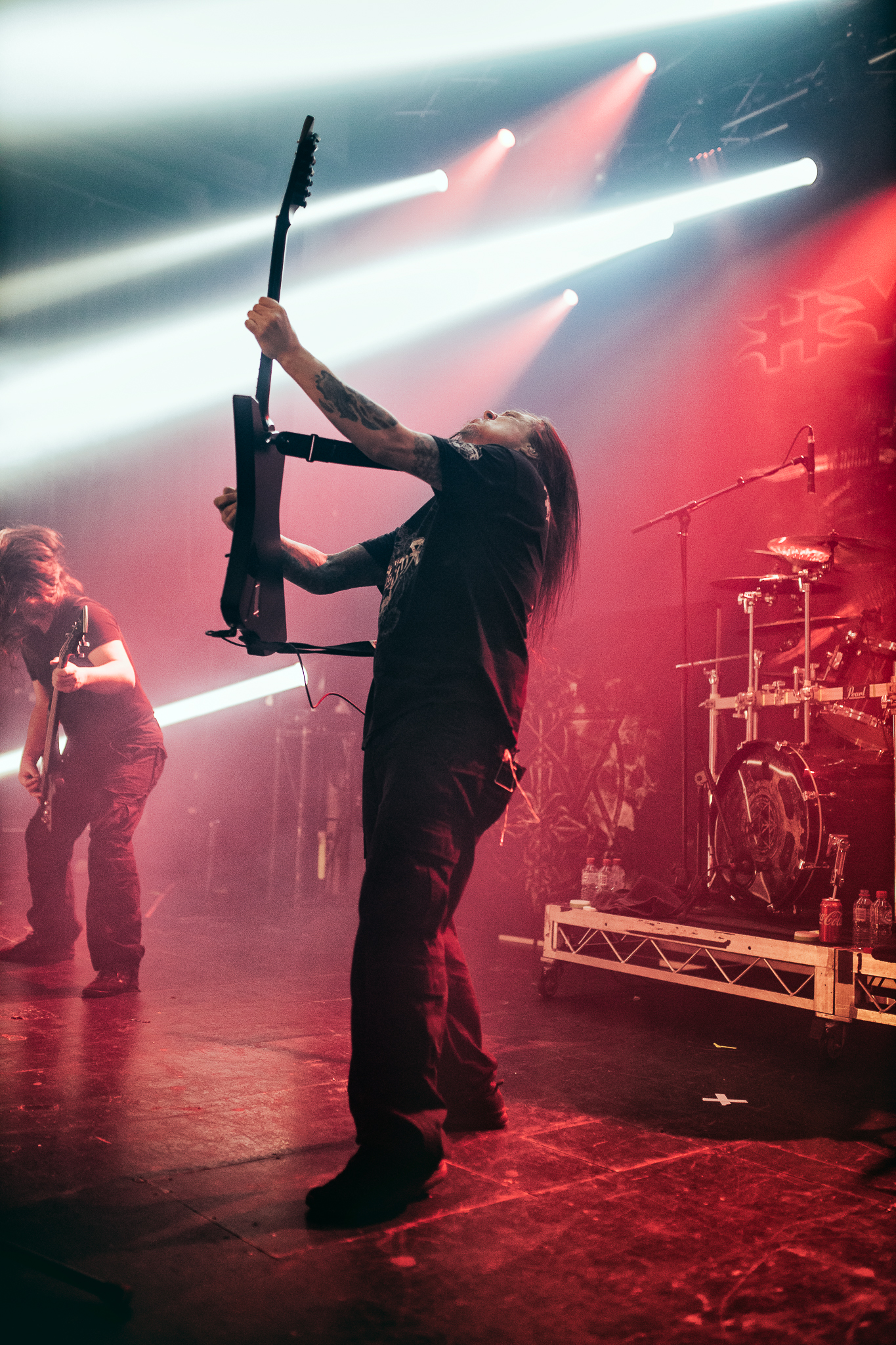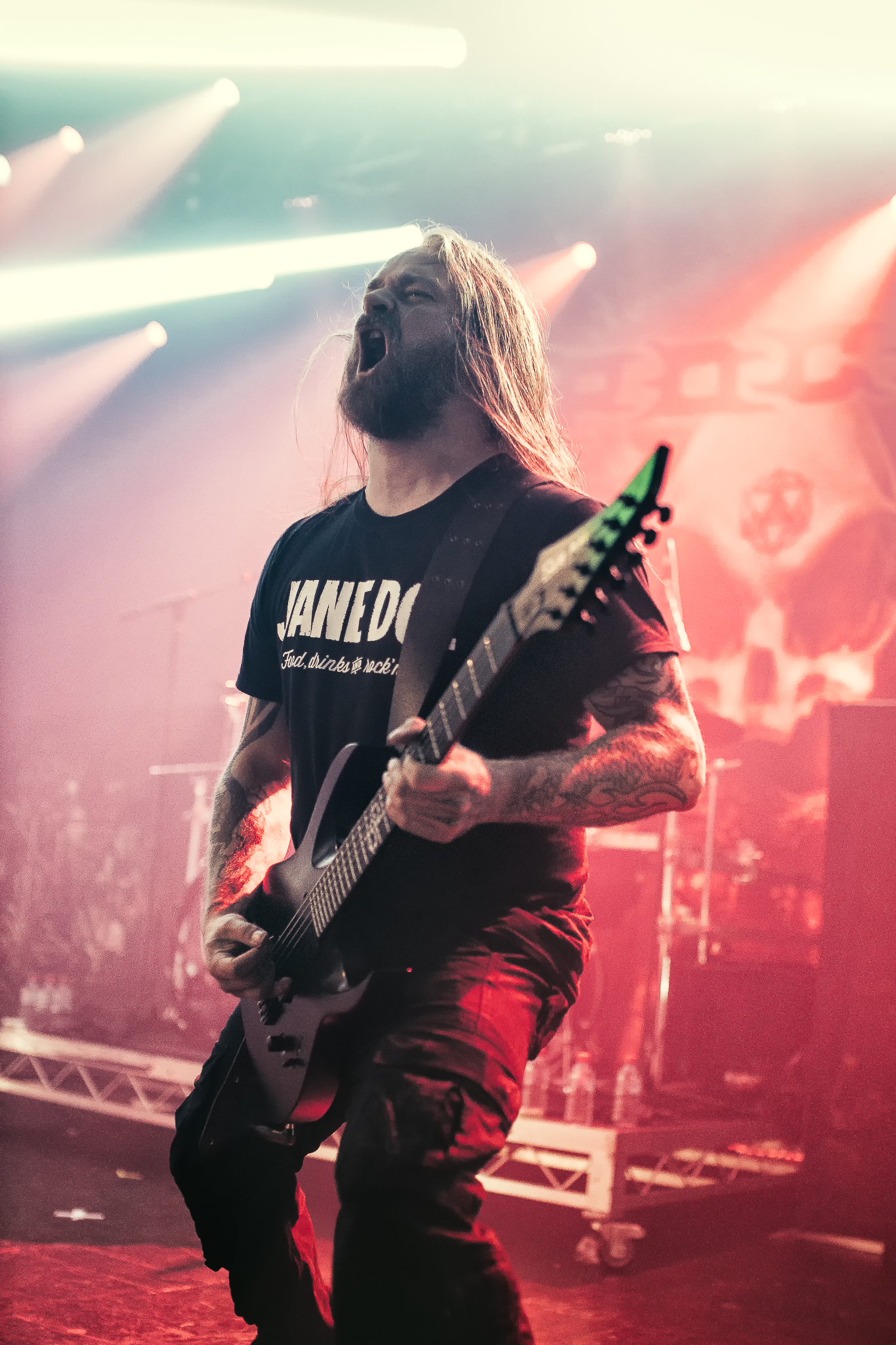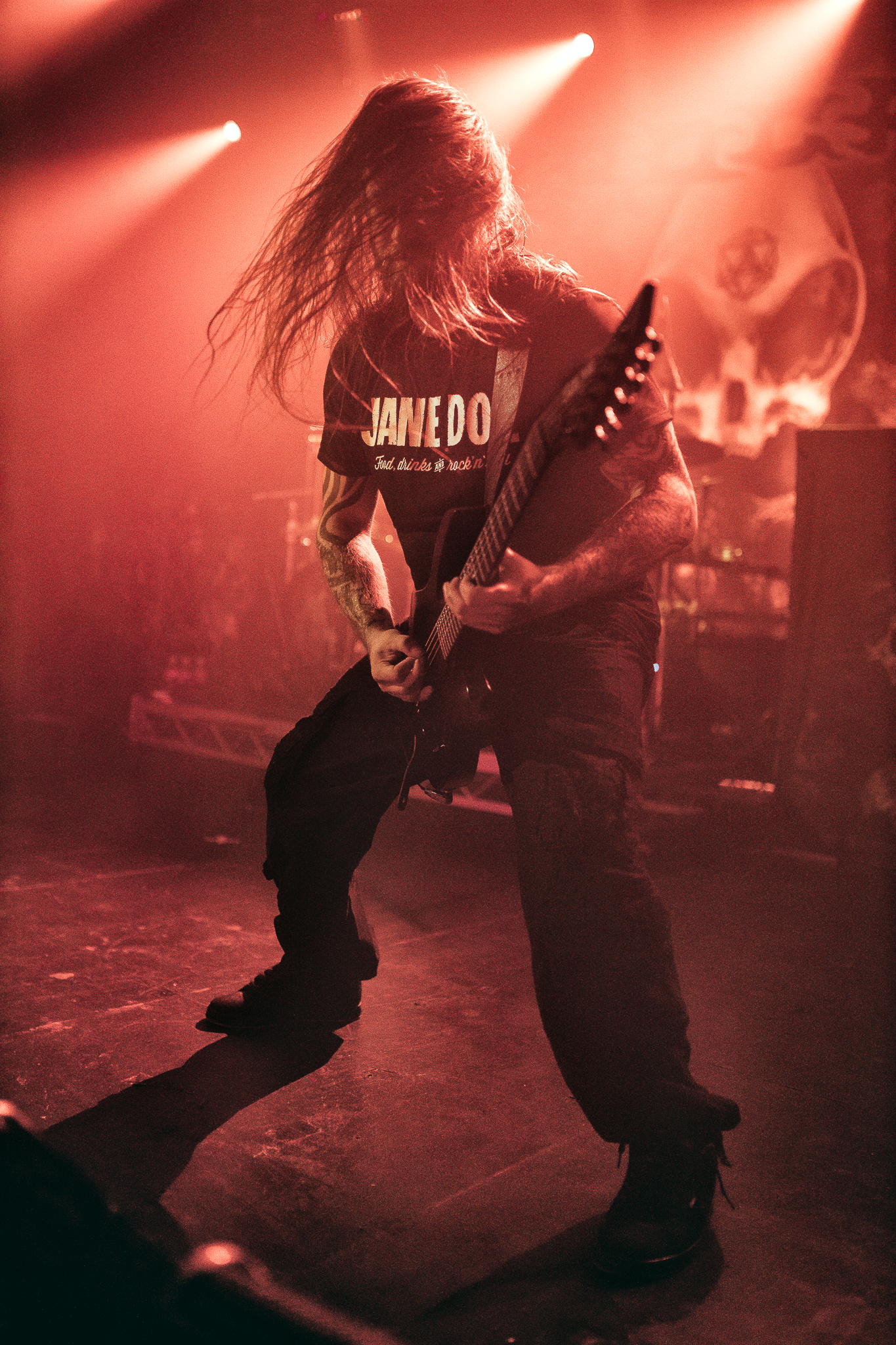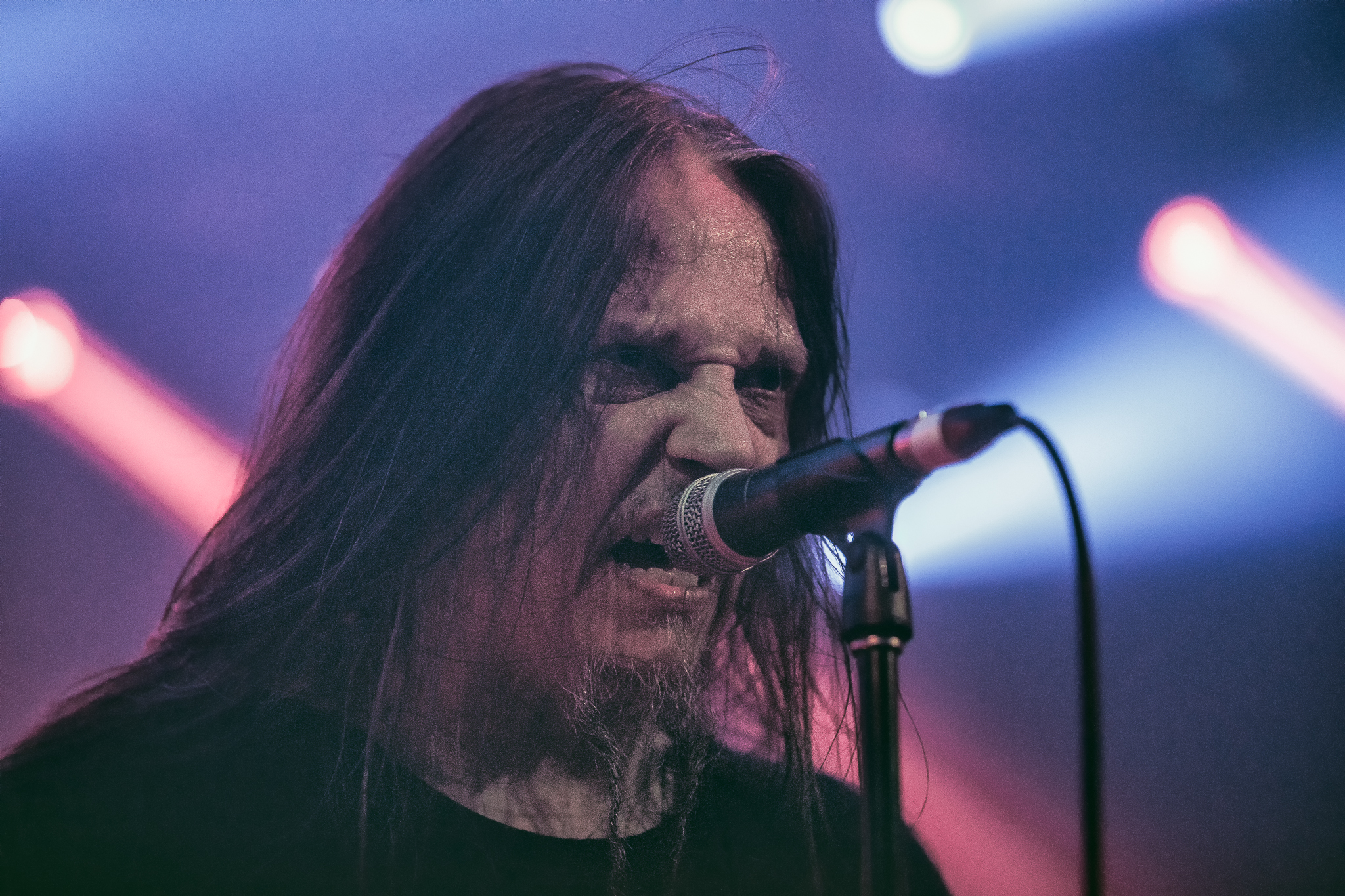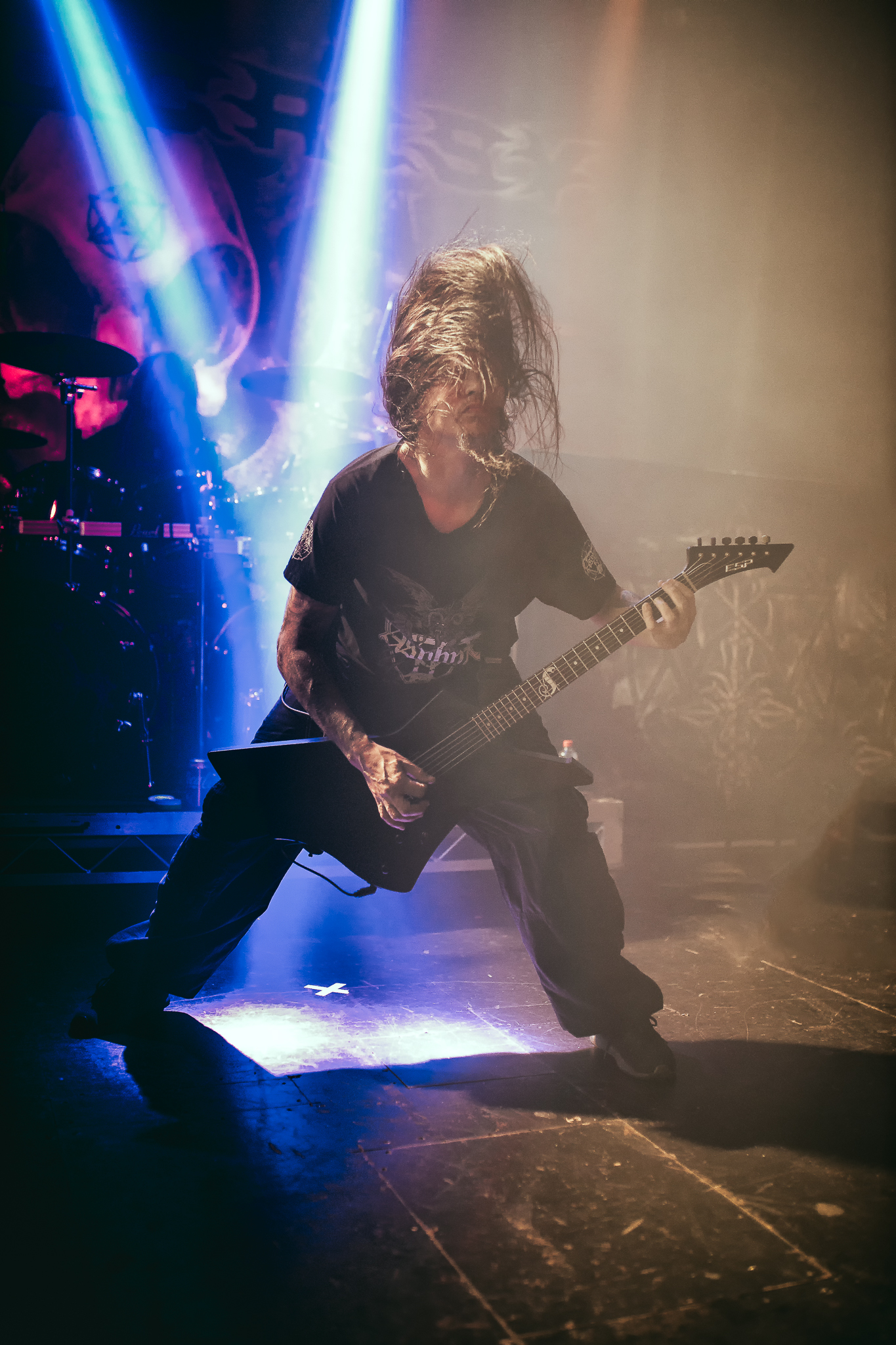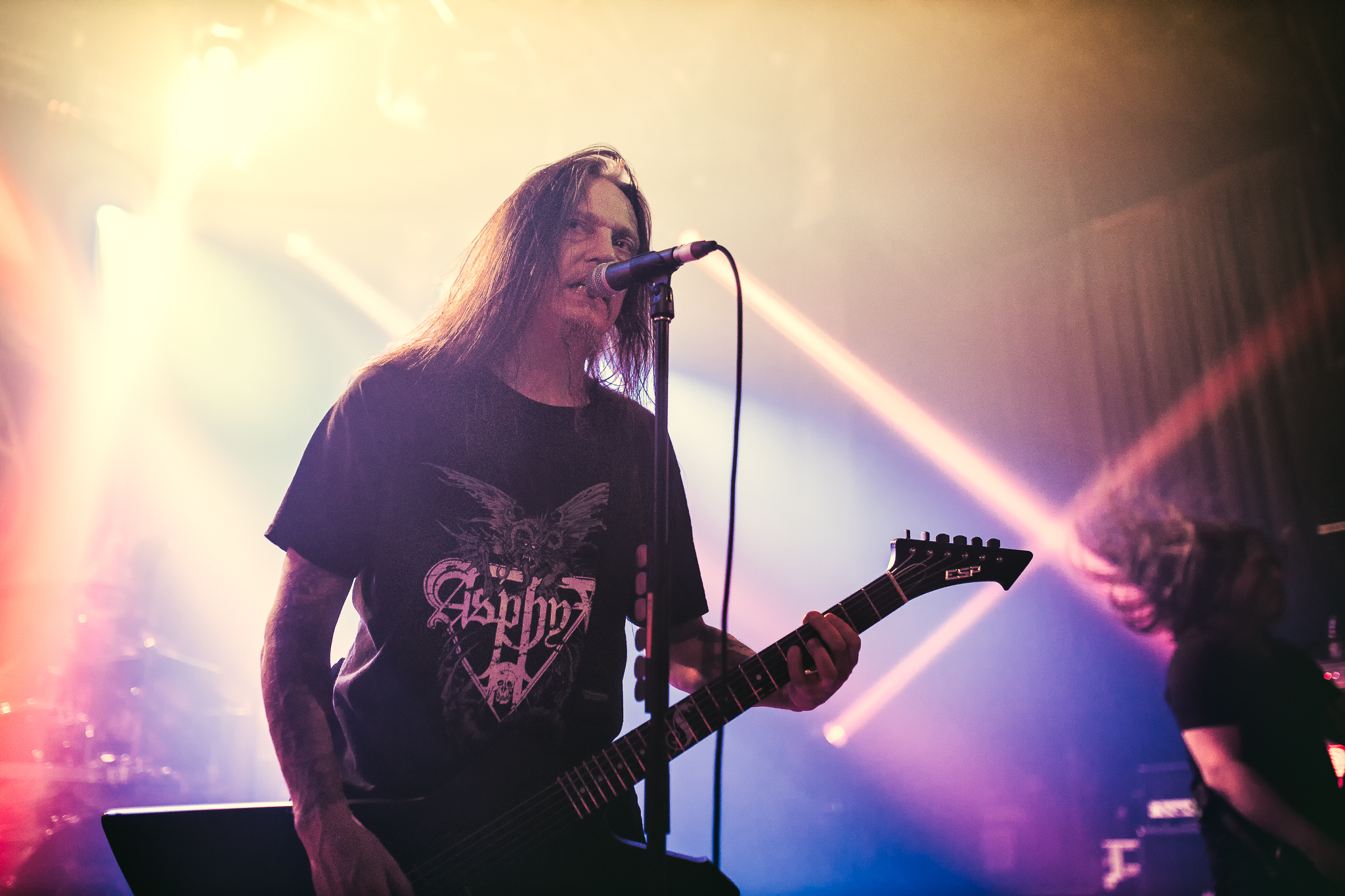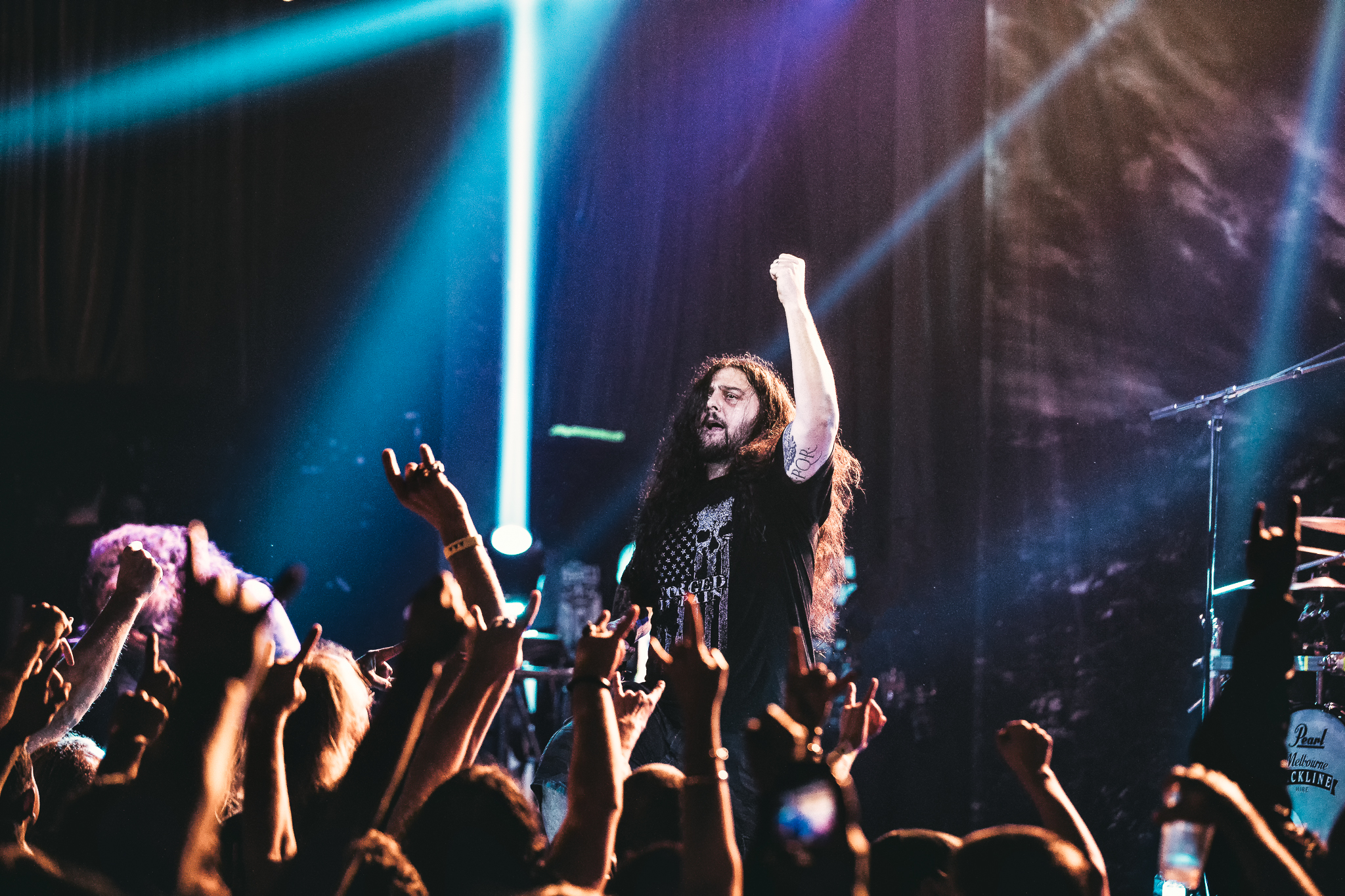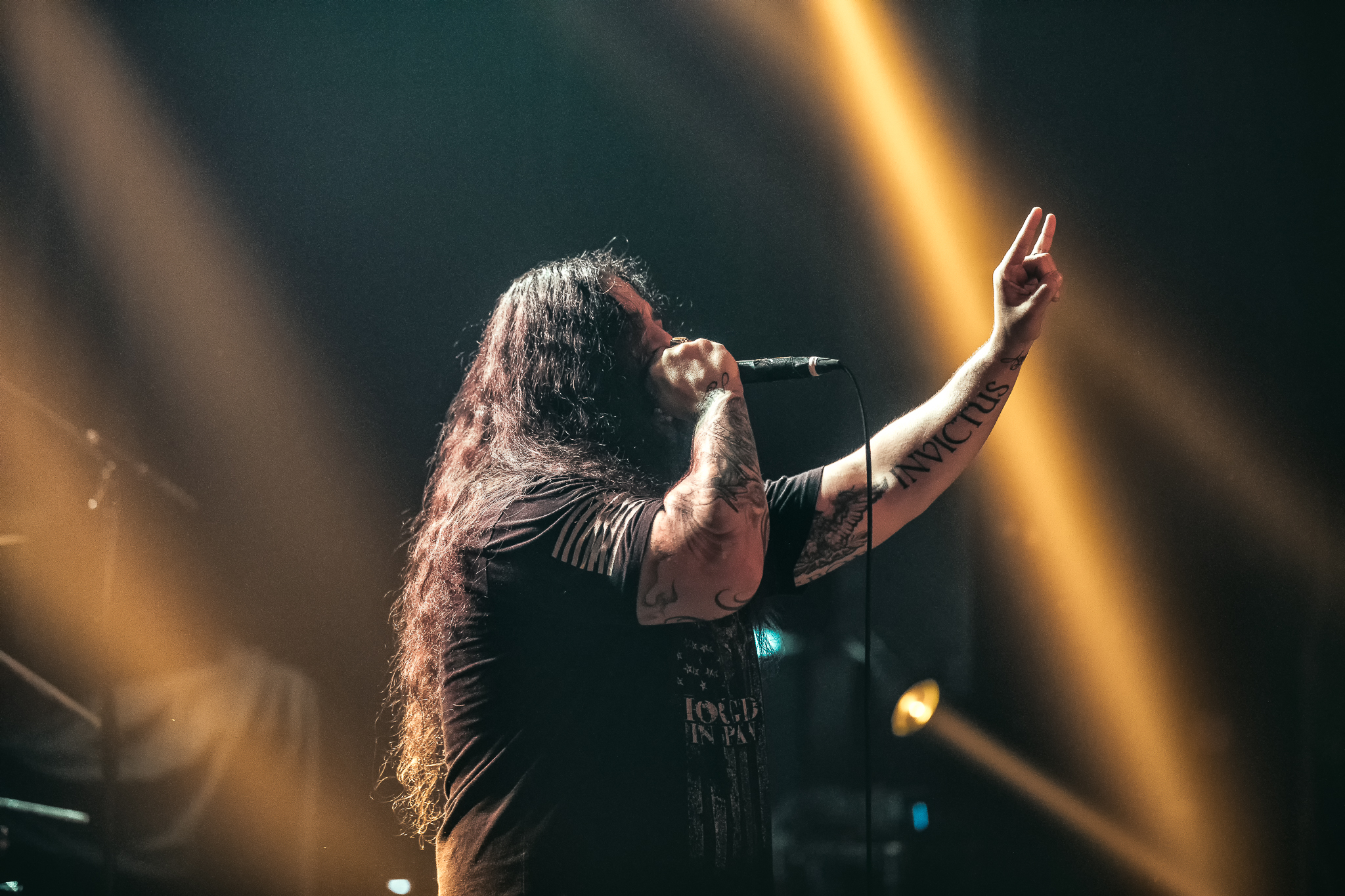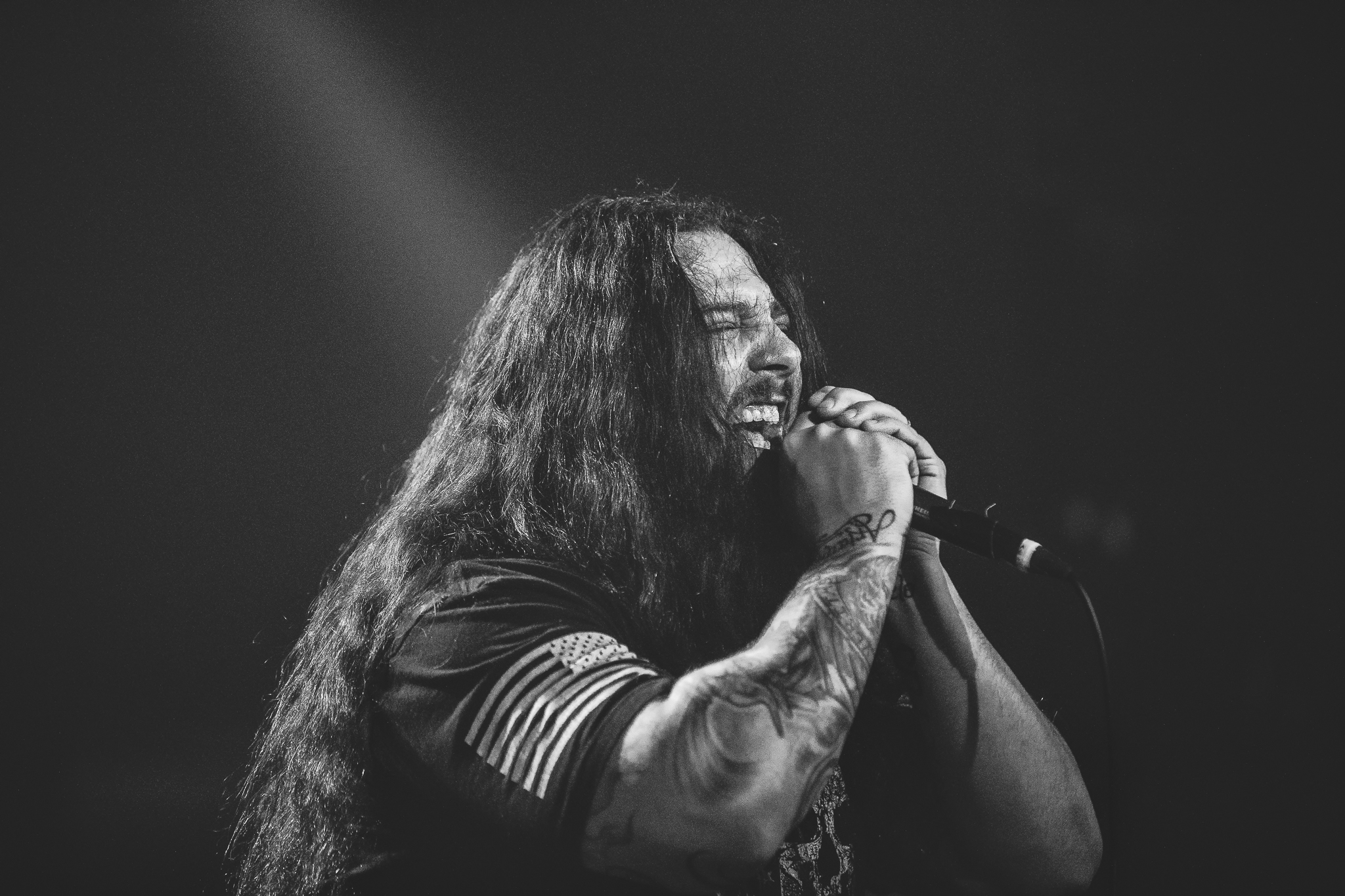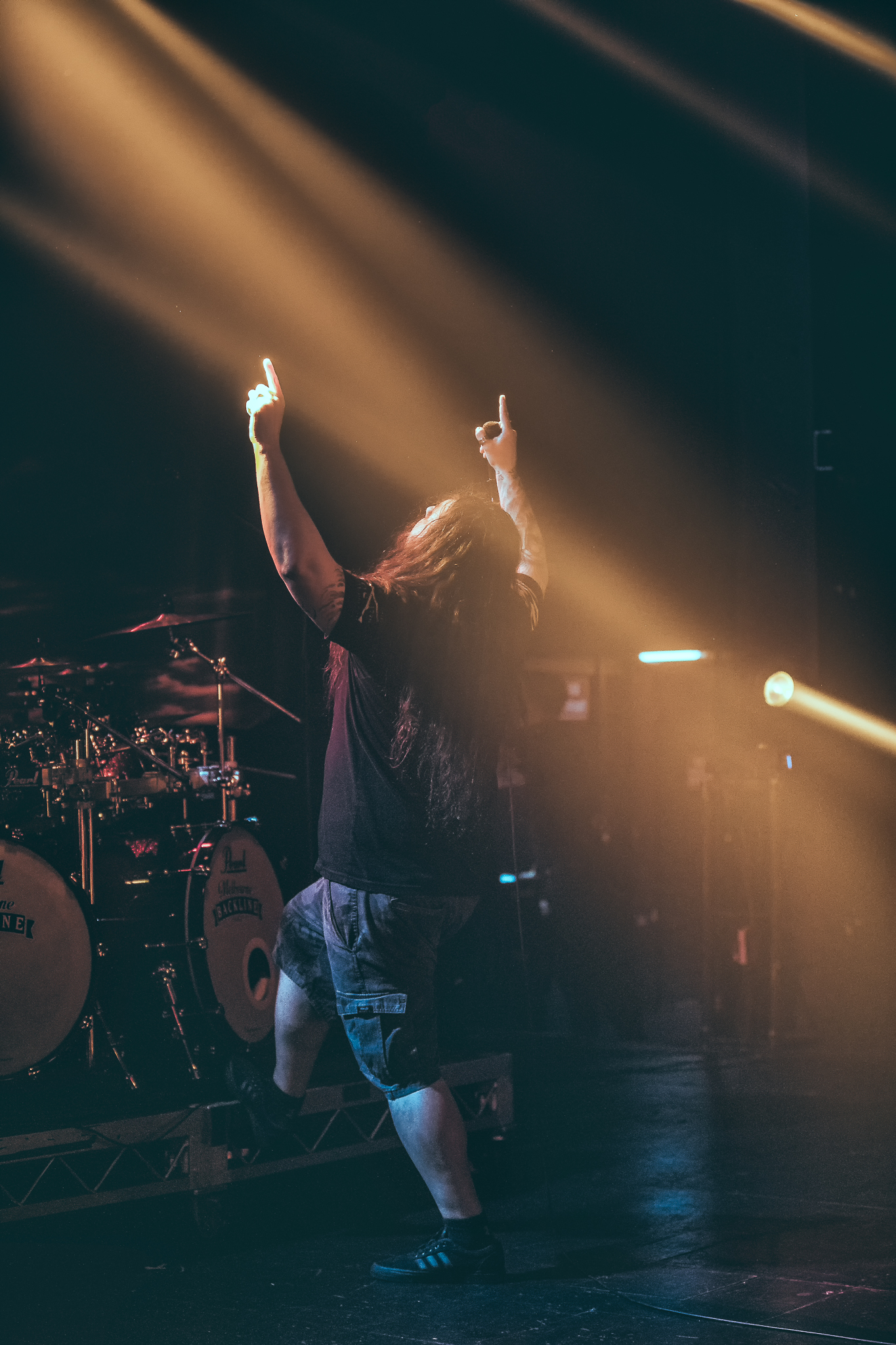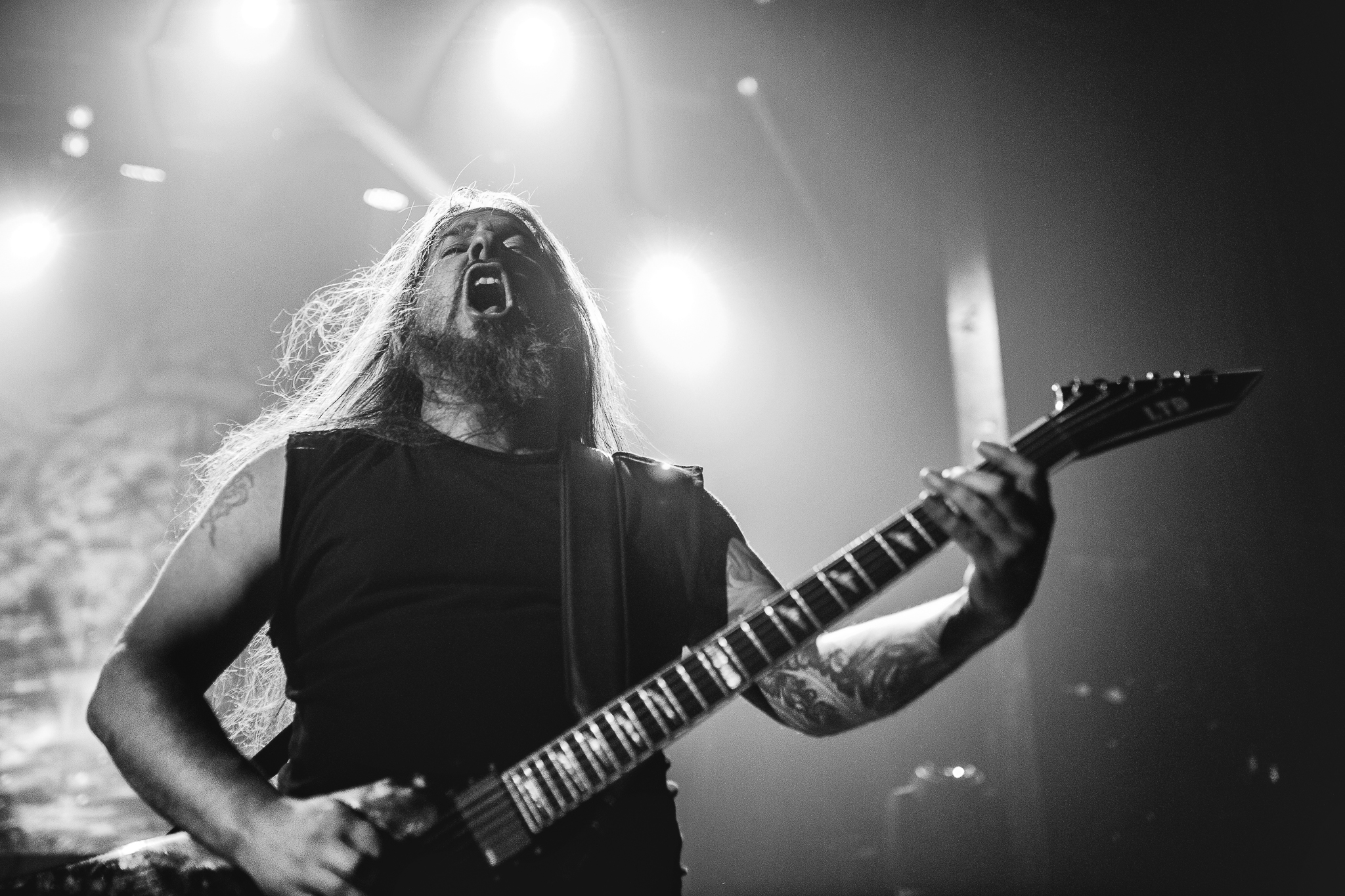 Ditch This Magazine